Stainless Steel Hand Dryers: The Chic Bathroom Accessory
by

Excel Dryer

in Featured
— 14 Feb, 2021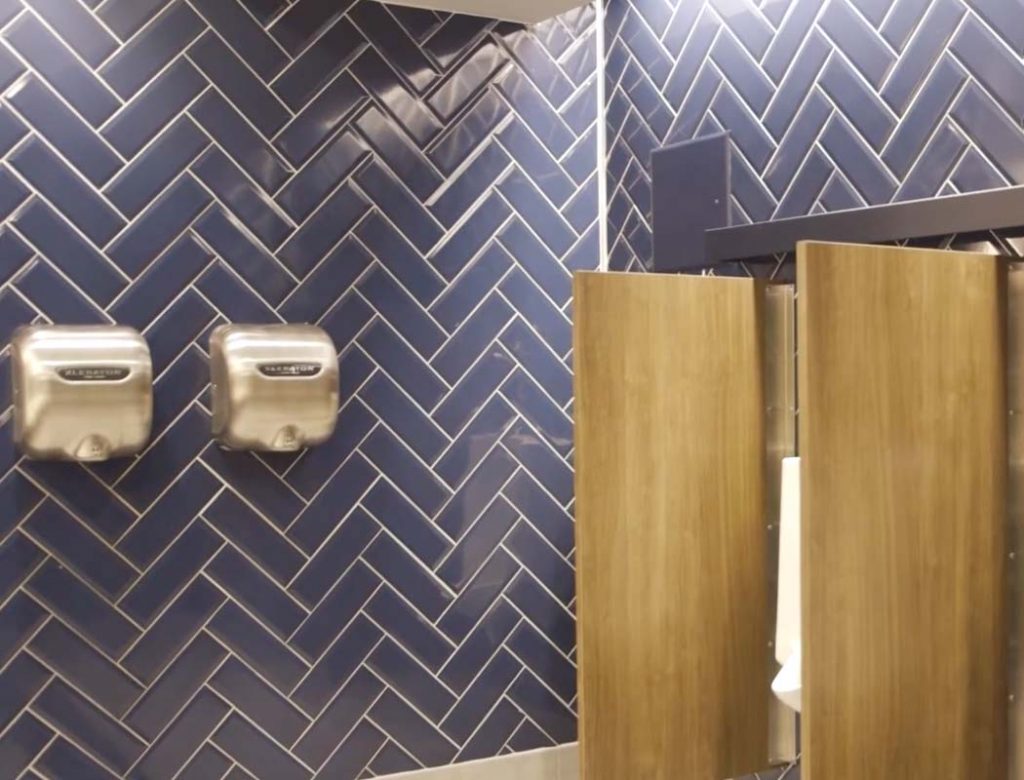 Design trends for 2020 have already begun to make a statement. Each year, new trends emerge, some more readily accepted than others. Only very few trends stand the test of time, and even fewer remain in favor long enough to come back and reach peak popularity again. Stainless steel has managed to do just that.
Understated and industrial, stainless steel has been a popular design furnishing for many years but is making a new statement in 2020, with new applications and uses. Stainless steel hand dryers come with many benefits beyond style, including cleanliness, naturally antibacterial, impact resistance, and resistance to corrosion. Stainless steel is the ideal choice for restroom design.
Stainless steel hand dryers face unique challenges being located in restrooms — namely, frequent exposure to water. A hand dryer with a brushed stainless exterior like the XLERATOR® is corrosion resistant and won't rust or corrode like other metals. Stainless steel is also an excellent choice for environments with strict hygiene protocols, such as hospitals, restaurants, and schools, because of how easy the surface is to clean and rid of harmful bacteria.
This surface also requires less upkeep and hands-on cleaning and buffing to maintain a sleek shine. If soap or other liquids get on the exterior, stainless steel is also incredibly easy to clean, requiring only a simple wet cloth to remove most stains.
In large venues, a stainless steel hand dryer can be a great choice because of its impact resistance. With thousands of occasionally rowdy guests clamoring in and out of these bathrooms, impact-resistant stainless steel can prevent damage to the working mechanisms of the hand dryer.
Stainless steel is also a popular metal, which means it's easy to match it with other products and accessories to create a cohesive design. While the XLERATOR®, XLERATOReco®, and ThinAir® hand dryers come in stainless steel, alongside them is a slew of functional accessories. Antimicrobial Wall Guards provide additional protection, Hand Dryer XChanger Combo Kits® offer an easy way to retrofit a paper towel dispenser with a hand dryer, and the ADA-complaint Recess Kit creates an accessible environment. These accessories are all available in brushed stainless steel and ready to ensure your hand dryer looks great and functions well, too.
We may be biased, but we can't wait to see more stainless steel in the nation's restrooms this year. With its hygienic properties, impact and corrosion resistance, and sleek accessories and style, stainless steel hand dryers are sure to bring some shine to 2020. 
Will you be incorporating more stainless steel into your bathroom designs? Tweet us at @XLERATORHD and let us know.