WEBINAR: Green Building Rating Systems | 10/6/22 @ 12:00 pm ET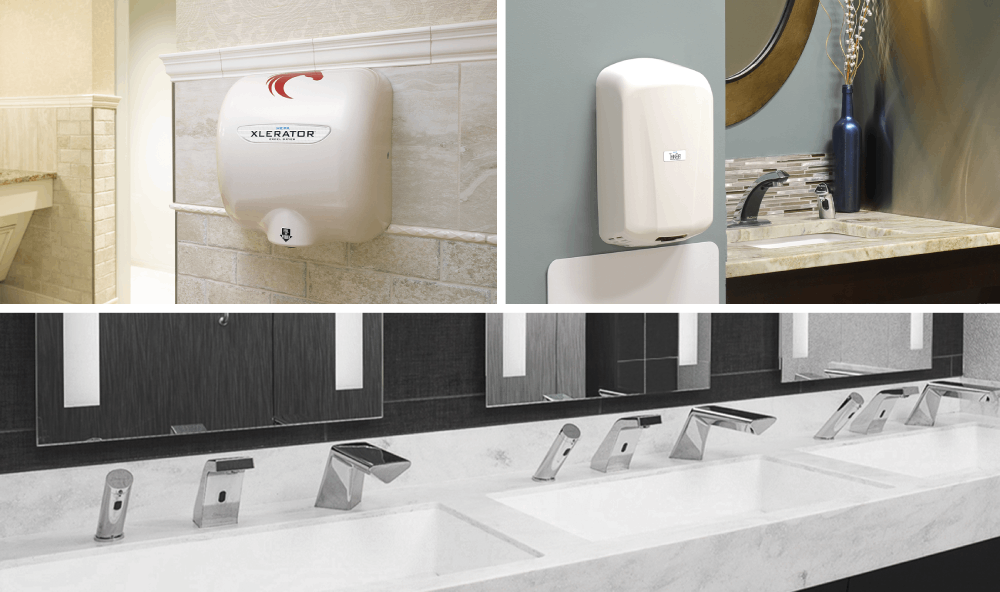 Time To Throw
In The Towel®
Commercial facilities around the world use our
hand dryers to save time, money and the environment.
Sustainability
By Design
See how Excel's full line of hand dryers, options and
accessories can be customized to fit your design aesthetics
while meeting the highest standards for sustainability.
The #1 Selling
Hand Dryer In
The World
Contact Excel to see why we've won distributors'
choice awards and continue to be the number one
selling and specified hand dryers in the world.
American Made. Worldwide Impact.
Even though we have industry-leading warranties on out entire product line and the most comprehensive line of accessories in the industry, we prefer to let our satisfied customers tell you how our products have benefited them instead of telling you that we're the number one hand dryer in the world.