Government
Energy-efficient hand dryers keep U.S. Green Building Council's headquarters clean and green.

GSA Certified Hand Dryers
As government facilities across the globe strive to meet sustainability goals and employ green technology in their facilities, our Made in USA Certified® hand dryers are a key part of that strategy.
Federal agencies currently using our high-speed, energy-efficient hand dryers include U.S. Embassies, the Army, Navy, Air Force and Marines as well as the Departments of Defense, Energy, Agriculture, Transportation and more.
Excel is a GSA approved vendor. We are the first hand dryer manufacturer to receive a Schedule Contract by the General Services Administration. We received this honor because our hand dryers are Made in USA Certified, energy efficient, represent a major cost saving, and are an excellent source reduction alternative. Use Excel Dryer's Calculator and find out your cost savings with hand dryers when switching from paper towels.
Excel Dryer's full line of hygienic hand dryers offers a 95% cost savings over paper towels, completely eliminating their labor, maintenance, and waste while promoting hand hygiene and improving the visitor experience.
Our high-speed, energy-efficient hand dryers are Made in USA Certified and come fully equipped with adjustable speed, sound and heat controls, multi-voltage options and an externally-visible service LED.
With new enhanced features and the most options and accessories in the industry, including a HEPA filtration system and custom covers, you can create the best hand drying solution for any government restroom environment. Get the GSA advantage and work will Excel to provide sustainability in your facilities with our energy-efficient hand dryers.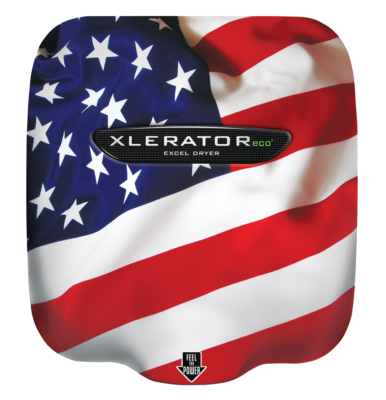 View Government Info & Pricing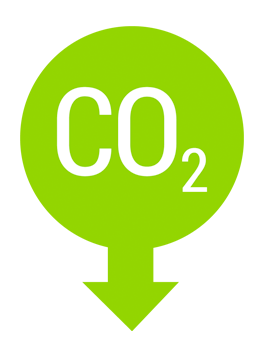 See how you can achieve 95% cost savings and 70% carbon footprint reduction by getting rid of paper towels and switching to our high-speed, energy-efficient hand dryers.
Select Your Usage for Sample Cost Savings
| | | |
| --- | --- | --- |
| Low | 50 | Bistro, Small Business Office |
| Medium | 200 | Restaurant, Chain Store |
| High | 500 | School, Theatre, Conference Center |
| Heavy Duty | 2500 | Transportation Center, Stadium |