Model XL-BW White Thermoset (BMC) Cover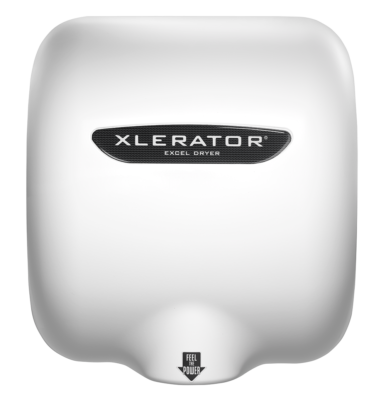 Model XL-W White Epoxy Painted Cover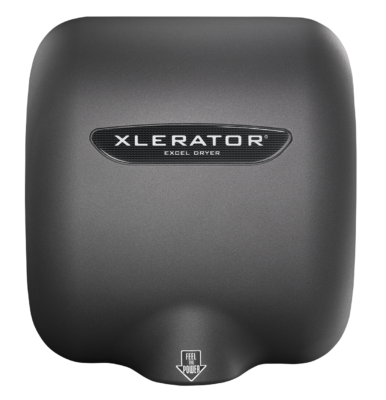 Model XL-GR Graphite Textured Painted Cover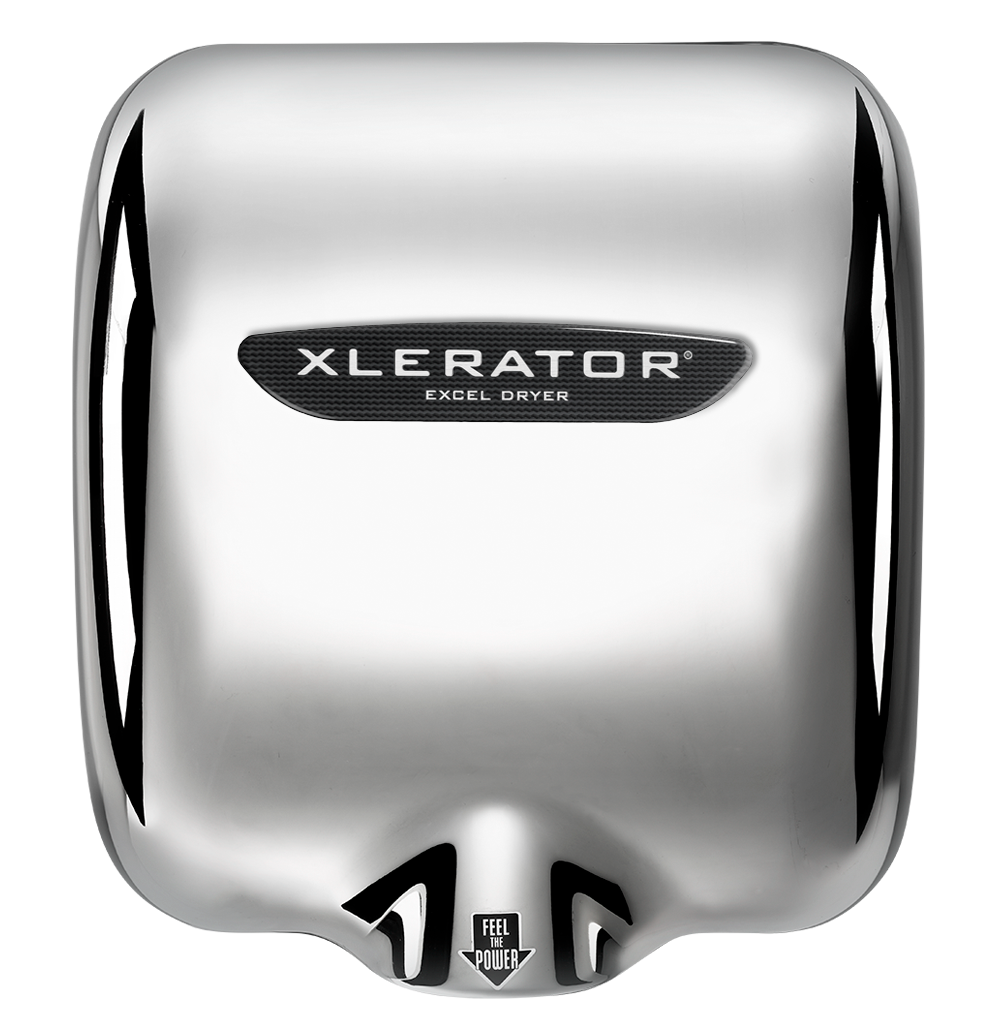 Model XL-C Chrome Plated Cover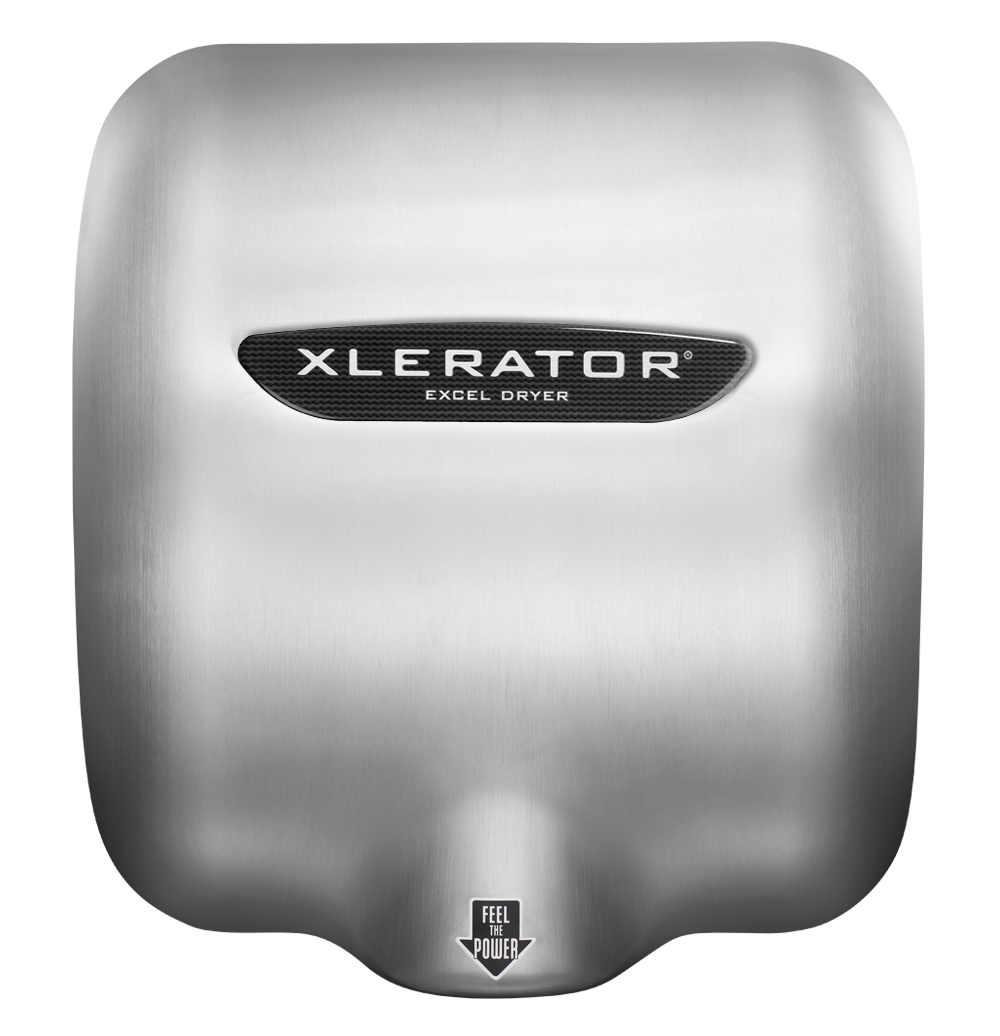 Model XL-SB Brushed Stainless Steel Cover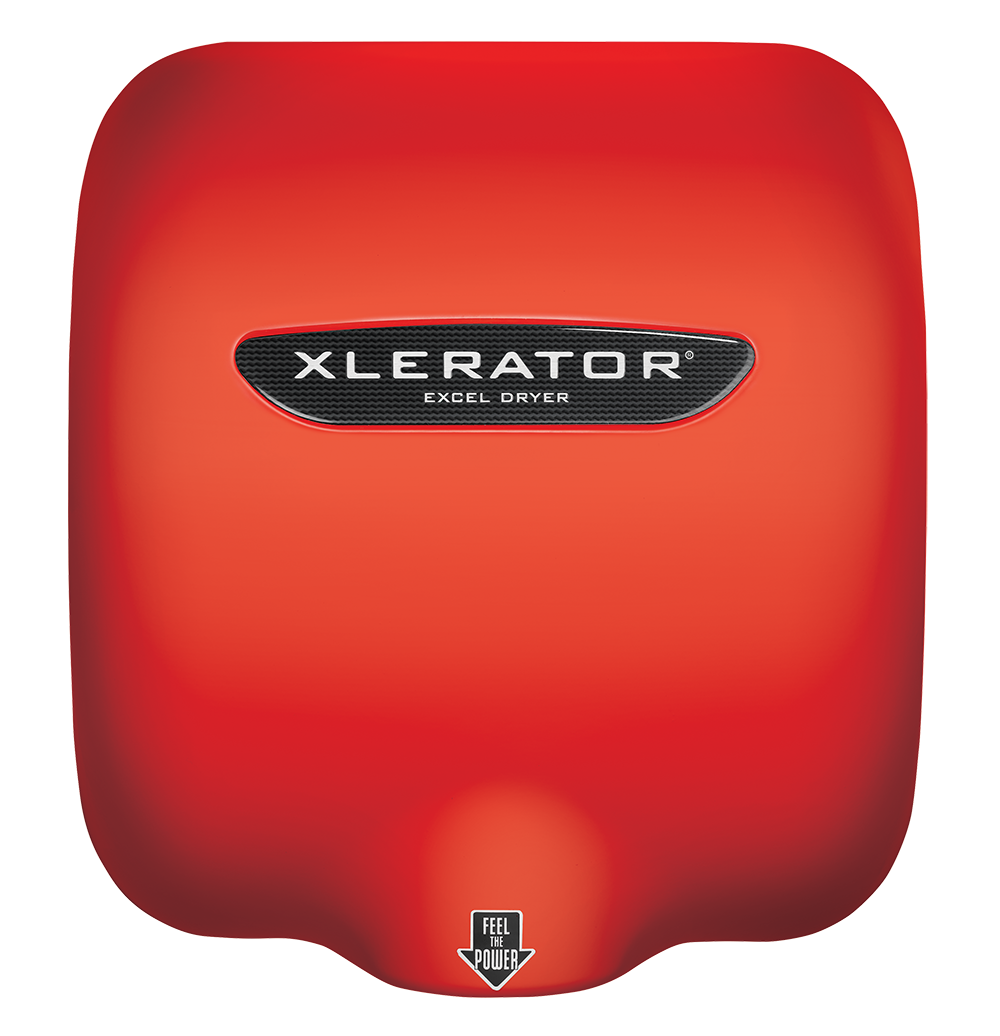 Model XL-SP Custom Special Paint Cover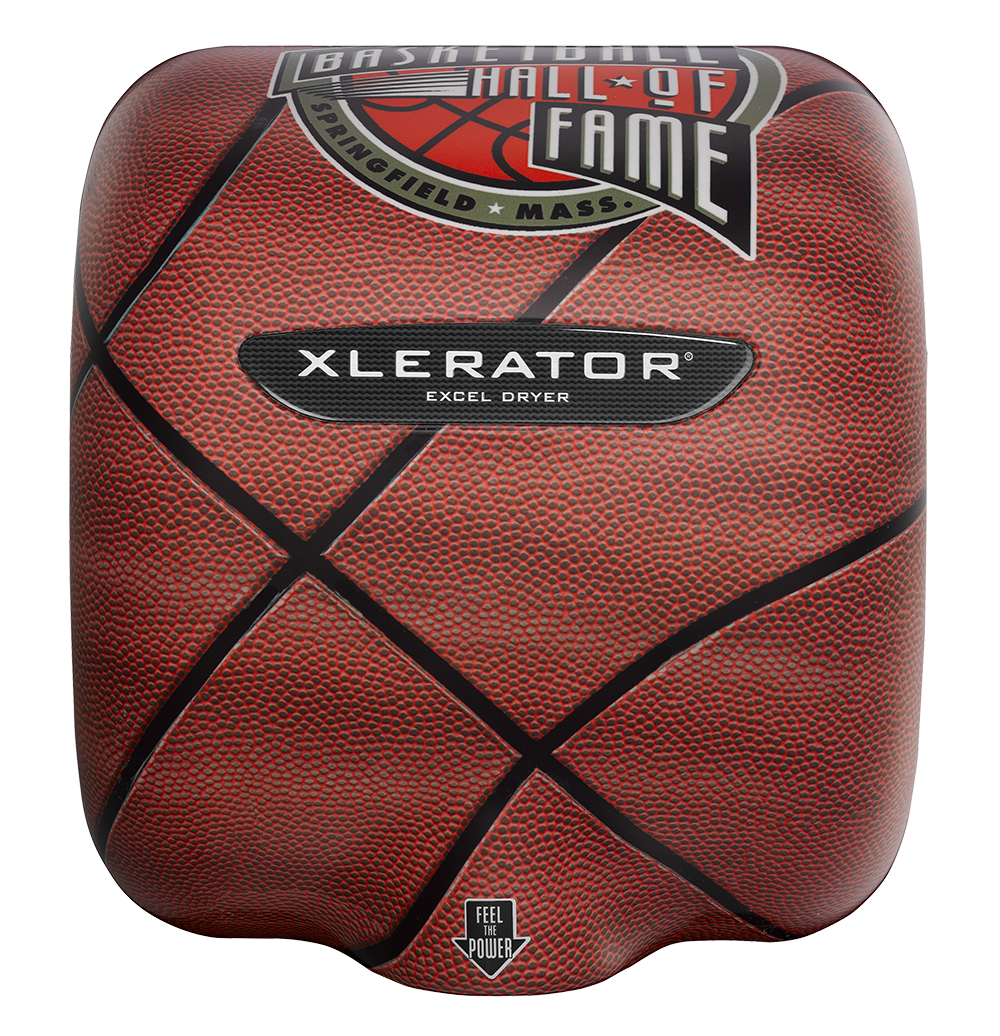 Model XL-SI Custom Special Image Cover
 

THE ORIGINAL.

AMERICAN MADE.

STILL THE BEST.

 
95% Cost Saving vs. Paper Towels

Available with Electrostatic HEPA Filtration

7-Year Warranty

Up to 75% Reduction of Carbon Footprint vs. Paper Towels

Features and Benefits
Performance
8 Second Dry Time
Adjustable Speed and Sound Control
Adjustable Heat Control - High, Medium, Low and Off
Externally Visible Service LED
Over a Decade of Proven Performance
Less Than 1% Failure Rate
Savings
80% Less Energy Than Conventional Hand Dryers
95% Cost Savings Vs. Paper Towels
Saves Time, Money and the Environment 
Sustainability
No More Maintenance and Upkeep of Paper Towel Waste
Building Green Approved and helps contribute to WELL points & several LEED® credits
Helps facilities around the world reduce their carbon footprint
All XLERATOR® Hand Dryer Models Are EPD Certified
XL-BW and XL-SB Models Are HPD Certified
Hygiene
A Hygienic Hand Drying Solution
Most options and accessories in the industry – on the cutting edge of restroom hygiene
HEPA Filtration System proven to remove 99.999% of virus from the airstream **
Antimicrobial Wall Guards designed to protect walls from water and inhibit the growth of bacteria
Digital Resources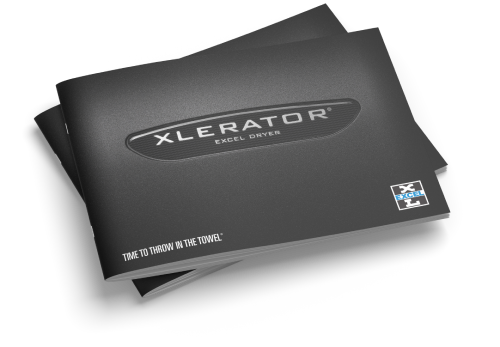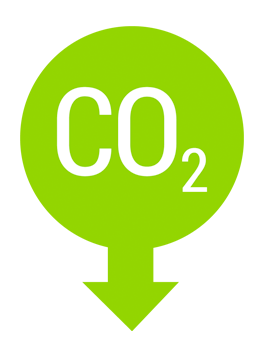 See how you can achieve 95% cost savings and 70% carbon footprint reduction by getting rid of paper towels and switching to our high-speed, energy-efficient hand dryers.
Select Your Usage for Sample Cost Savings
| | | |
| --- | --- | --- |
| Low | 50 | Bistro, Small Business Office |
| Medium | 200 | Restaurant, Chain Store |
| High | 500 | School, Theatre, Conference Center |
| Heavy Duty | 2500 | Transportation Center, Stadium |