Go Green with Hand Dryers
A Product Of
Our Environment
Another industry first: Excel Dryer is the first hand dryer manufacturer to publish independently-verified Health Product Declarations (HPDs).
Leading the industry: Excel Dryer is the first hand dryer manufacturer to publish third-party, verified Environmental Product Declarations (EPDs).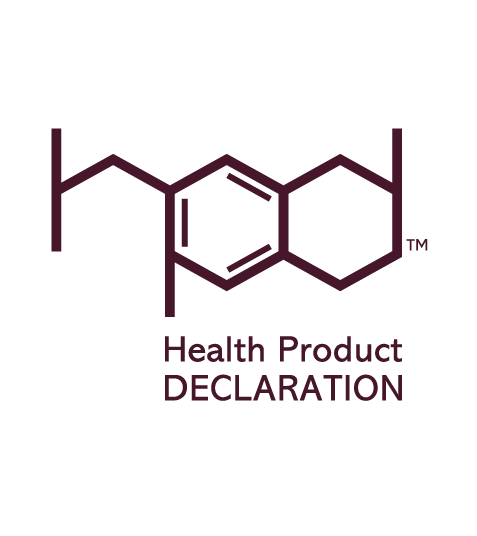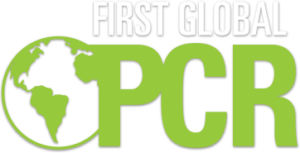 WE'VE GOT THE WHOLE WORLD IN OUR HANDS.
Excel Dryer is proud to lead the way into the age of transparency by initiating and chairing the first global PCR with UL Environment.
Sustainability FAQs
How sustainable and environmentally friendly are hand dryers? Not all hand dryers are created equal. To understand if a hand dryer is environmentally friendly, check to see if it has an Environmental Product Declaration (EPD) certification. This is a way of assessing the impact a product will have on the environment through the study of its energy consumption during production, usage, and disposal. The first hand dryer manufacturer to publish verified, third party EPDs was Excel Dryer. Because paper towels generate a lot of carbon emissions and waste, hand dryers are a significantly more sustainable, "greener" option. High-speed hand dryers that use room temperature air, like the XLERATOReco, are the most energy-efficient and produce the least amount of carbon dioxide emissions. An added bonus, Excel Dryer's high-speed, energy-efficient hand dryers qualify for the most LEED v4 credits of any hand dryer on the market.
Why are hand dryers better than paper towels? Hand dryers provide dramatic cost savings over paper towels over time. While hand dryers require the upfront investment of purchasing the unit, paper towels must be purchased often and in bulk. Paper towels also drive up restroom management costs, requiring maintenance staff to refill paper towel dispensers and clean up paper towels left on floors, in the toilet, or in other inappropriate areas. Plus, paper towels are less sustainable for the environment. Determine your potential cost savings and cost of hand dryers with our calculator.
Why does my XL-ECO not have any heat? It is designed this way. The reason the XL-ECO dryer is very economical to run is because it has no heating element and only draws 4.3 Amps at 120V and 2.1 Amps at 220V. This allows for the installation of multiple dryers on one 20 Amp circuit breaker.
Can I put a heating element into an XLERATOReco hand dryer?   No, a heating element cannot be added to the XLERATOReco hand dryer. The XLERATOReco dryer is tested by UL to a different standard than our standard XLERATOR. Modifying the heating element in any way will void the warranty and UL listing of your XLERATOReco.
What is the most environmentally friendly way to dry hands?   In order to achieve the lowest environmental impact, experts recommend using high-speed hand dryers. As the name indicates, high-speed hand dryers dry faster, which saves energy, and emit less than 40 grams of carbon dioxide, contrary to paper towel drying which averages higher than 57 grams of carbon monoxide.
Life Cycle Assessment
A Life Cycle Assessment (LCA) investigates a products total environmental impact from time of manufacture
(Beginning of life) to time of disposal (End of life).
Excel Dryer had a LCA Study conducted by Quantis, an international Life Cycle Assessment research firm,
which was peer reviewed to ISO 14040 Standards. The study determined that when compared to traditional electric hand dryers
and paper towels (virgin and 100% recycled content), the XLERATOR® Hand Dryer reduces the Climate Changing Score (Carbon
Footprint) of hand drying by 50%-75%.
Our

Green CEU

Courses
Excel Dryer currently offers four green CEU courses on touchless hand hygiene, EPDs, leading-edge sustainable stadium design and next generation green restroom design. Each source qualifies for 1.0 LU/HSW hour. Earn credits and continue your green education today!
Clean and Green
While the cost savings and environmental benefits of hand dryers are clear, there are many misconceptions about their hygienic efficacy.
Excel Dryer is committed to providing the most hygienic hand drying solutions to facilities around the world. We'd like to set the record straight.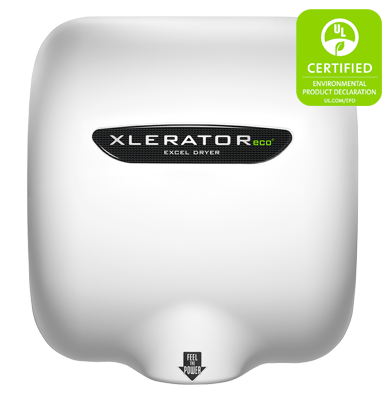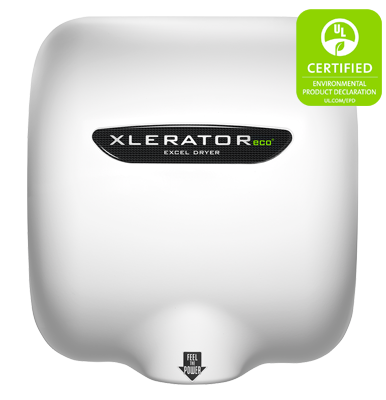 High Speed. No Heat. 500 Watts.
XLERATOR

eco

® Hand Dryer = Hand Hygiene
XLERATOReco® uses No Heat technology to dry hands fast while using only 500 watts of energy, making it the most energy-efficient and environmentally-friendly hand dryer on the planet. In addition to being environmentally friendly, the XLERATOReco is also an excellent hand drying solution. Recently, experts from the Centers for Disease Control and Prevention (CDC) have unequivocally stated that hand dryers are a supported hand drying solution and that people should make sure they dry their hands completely, since "germs spread more easily when hands are wet."
Adjustable Speed
And Sound Control

Multi-Voltage

Externally Visible
Service LED
7-Year Limited Warranty
500 Watts – No Heat Technology
EPD and HPD Certified
Can Install Multiple XLERATOR

eco

Units on One Circuit
9 Second Dry Time
Washable Pre-Filter
Helps Qualify for the Most LEED® v4 Credits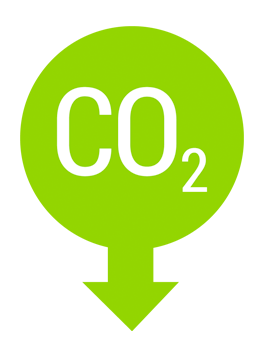 See how you can achieve 95% cost savings and 70% carbon footprint reduction by getting rid of paper towels and switching to our high-speed, energy-efficient hand dryers.
Select Your Usage for Sample Cost Savings
| | | |
| --- | --- | --- |
| Low | 50 | Bistro, Small Business Office |
| Medium | 200 | Restaurant, Chain Store |
| High | 500 | School, Theatre, Conference Center |
| Heavy Duty | 2500 | Transportation Center, Stadium |