Upcoming Events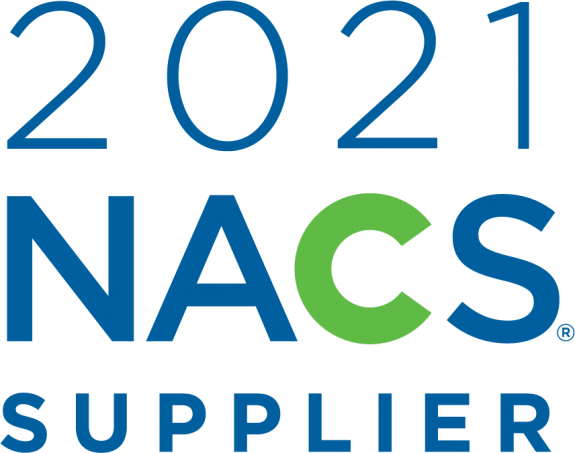 Tue, October 5 — Fri, October 8
You will find us at the McCormick Center in Chicago meeting with representatives of the convenience and fueling retail industry. These high volume restrooms need touchless hand washing and drying options now more than ever! Our booth, 540, will be staffed by Mike Savitt, Cathy Poulin, Tammy Stone and Tony Ieraci. If attending please be sure to visit.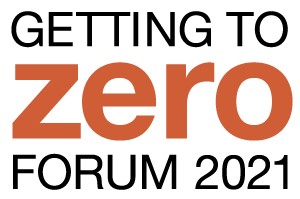 Wed, October 27 — Fri, October 29
The premier event dedicated to zero energy and zero carbon buildings. The forum will attract leading policymakers, deign professionals, building owners, and commercial real estate experts. Damien Wilmer will represent Excel Dryer at the event educating all on the advantages of our hand dryers – safety, savings and sustainability!