Facility Managers at Northwestern Memorial Hospital Deliver Rx for Hand Hygiene and Maintenance Issues
A Hygienic Hand Drying Solution
Northwestern Memorial Hospital concluded that hand dryers with traditional high-velocity heated air streams met the hospital's rigorous standards for hand hygiene and approved the installation over 100 high-speed, energy-efficient XLERATOR® Hand Dryers.
Excel Dryer, manufacturer of the original, patented, high speed, energy-efficient XLERATOR® and XLERATOReco® Hand Dryers, is committed to providing hygienic hand drying solutions to facilities around the world.
Northwestern Memorial Hospital Case Study  Hygiene Technical Data Sheet
Featured Studies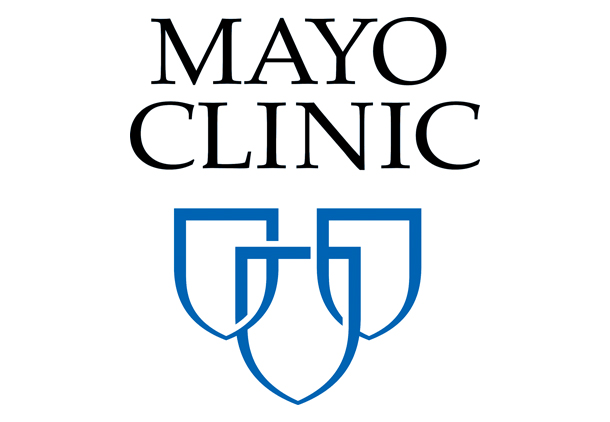 A Mayo Clinic Study
This study conducted by a worldwide leader in medical care, research and education concluded there are "no statistically significant differences in the efficiency of four different hand-drying methods for removing bacteria from washed hands."
A Laval University Study
This study demonstrated that bacteria can be isolated from unused paper towels and that they may be transferred to individuals after handwashing. This may have implications in some industrial and clinical settings as well as in individuals with compromised immune systems.
A Microchem Lab Study
The results of this study indicate that the method of drying does not significantly affect bacteria levels on hands.
Resources
Excel Dryer's Hygiene Study
Excel Dryer, Inc. wants our distributors and end users to be confident in the safety and health benefits of warm air hand and hair dryers. It is important to us that you feel comfortable and assured that our products are both reliable and hygienic.
Clean Hands Save Lives
Handwashing is like a "do-it-yourself" vaccine—it involves five simple and effective steps (Wet, Lather, Scrub, Rinse, Dry) you can take to reduce the spread of diarrheal and respiratory illness so you can stay healthy.
Case Studies
Max Burger
Hygiene is particularly important for the restaurant industry and XLERATOR Hand Dryers are a hygienic solution thanks to the hands-free approach prevents the spread of illness.
Longmeadow High School
"Our facility managers are thankful they're not cleaning up a paper towel mess every night."
 
Grand Central Terminal
The XLERATOR Hand Dryer's sensor-activated technology reduces touch points and significantly improves hand hygiene for 750,000 daily visitors.