NEW STUDY BY:
THE UNIVERSITY OF ARIZONA
MEL & ENID ZUCKERMAN
COLLEGE OF PUBLIC HEALTH
THE RESULTS ARE IN:
HAND DRYERS ARE HYGIENIC
Healthcare organizations worldwide agree that proper hand washing can prevent the spread of infectious diseases. In August 2020, renowned researchers at the University of Arizona concluded that there is "no data to support any human health claims relative to hand dryers versus paper towel use."
HAND DRYERS
EQUALLY HYGIENIC TO
PAPER TOWELS
"[We] found no empirical data to support one hand drying method over another from a health and safety perspective."

—Kelly Reynolds, Ph.D., Director of the Environment, Exposure Science & Risk Assessment Center, University of Arizona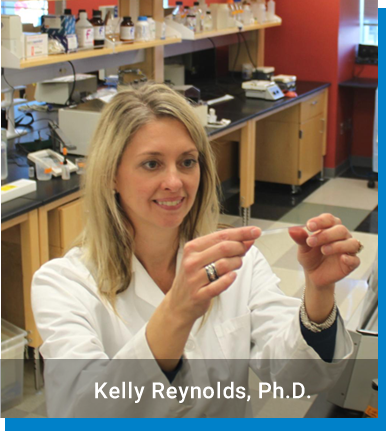 THE UNIVERSITY OF ARIZONA
PUBLISHES NEW BRIEF:
COMPARISON OF ELECTRIC HAND DRYERS AND PAPER TOWELS FOR HAND HYGIENE:


A CRITICAL REVIEW OF THE LITERATURE



FINDS HAND DRYERS EQUAL TO PAPER TOWELS FOR HYGIENIC HAND DRYING

After an exhaustive two-year process, researchers from the University of Arizona have announced the publication of their work, Comparison of electric hand dryers and paper towels for hand hygiene: a critical review of the literature. The scoping review culled the current breadth of data, including published studies, news reports and online content, seeking to uncover which hand drying method, hand dryers or paper towels, is more hygienic and safer relative to human infection risks.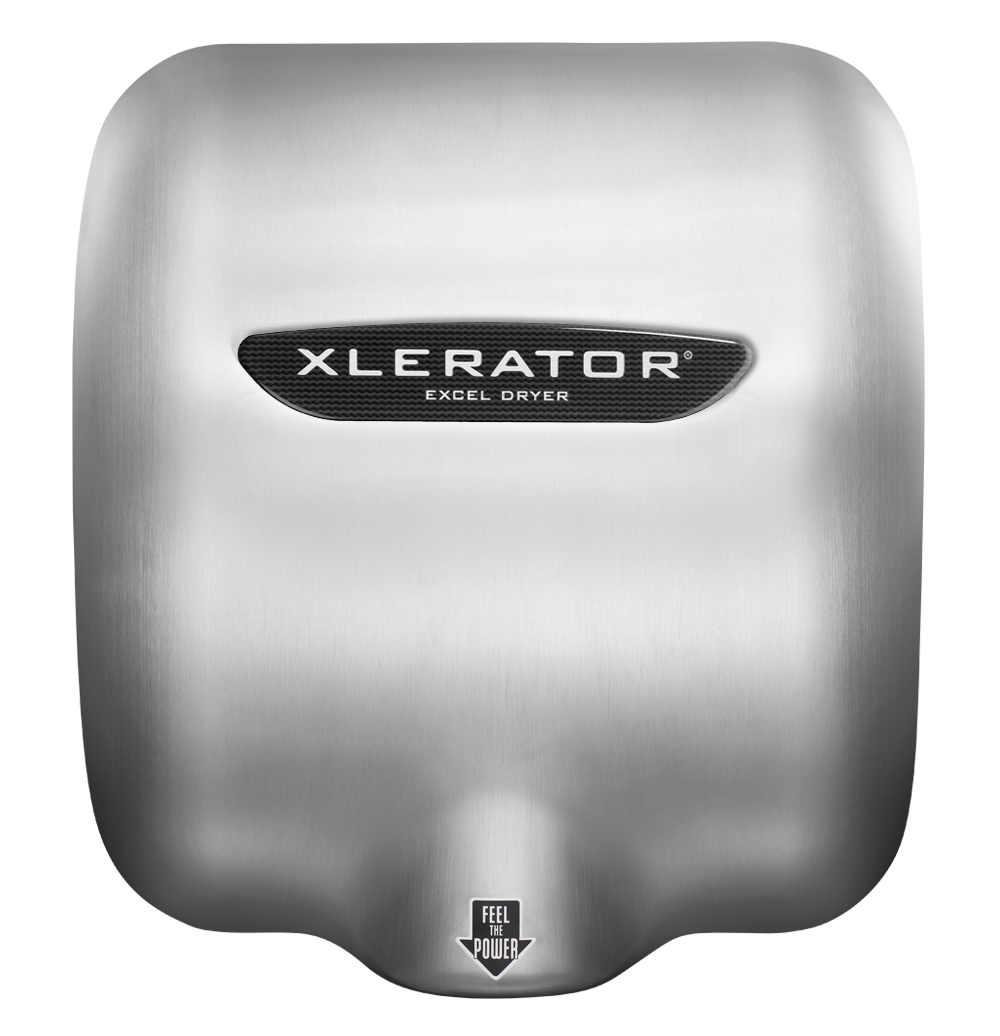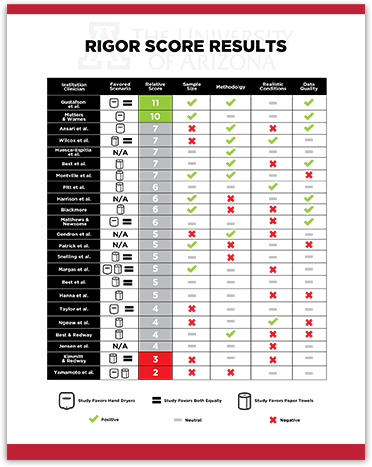 WE PUT TESTS
TO THE TEST.

HAND DRYERS
CAME OUT CLEAN. 1Based on testing performed by LMS Technologies, April 2020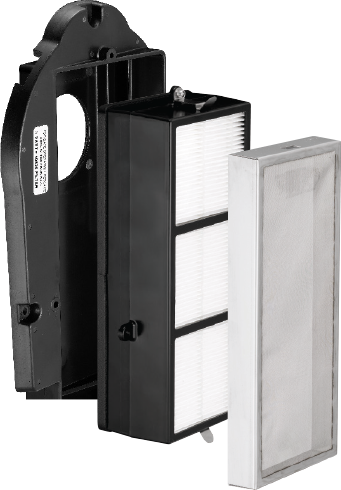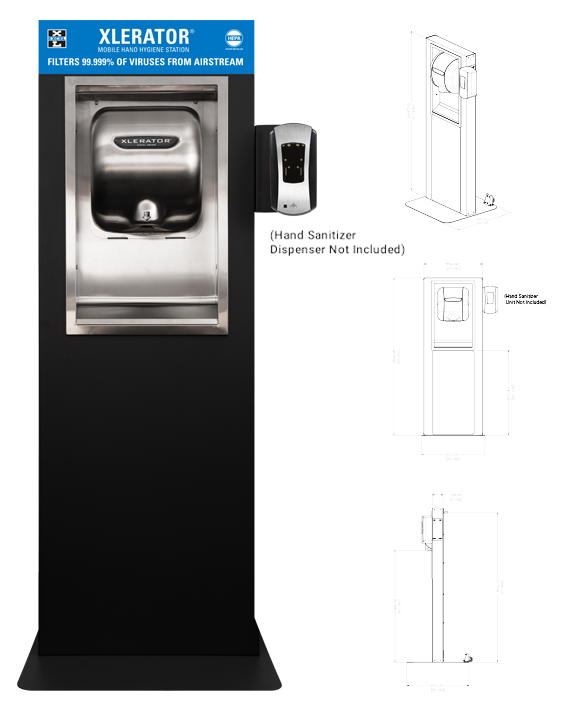 THE ULTIMATE HYGIENIC SOLUTION FOR MOBILE HAND HYGIENE
The Mobile XLERATOR Hand Hygiene Station provides an efficient, hygienic, touchless solution to hand drying needs for medical workers, eldercare staff and others on the front lines.
XLERATOR with HEPA filtration eliminates the multiple unnecessary touch points that come with using paper towels, including handling during manufacturer, shipping, storage, restocking and then – once used – the germ-laden waste removal.