Hand Dryers for Venues
Keep the Traffic Flowing in your Venue Bathroom
 High Volume Efficiency
Excel Dryer Hand Dryers are engineered for high-traffic environments, like large event venues. When taking a bathroom break from a big event – no one wants to waste time drying their hands don't miss the game-winning play or boarding your train! Our dryers are high-speed, drying hands quickly and thoroughly, resulting in a positive user experience.
  Hygienic
Higher traffic means a higher potential to contract germs. The presence of germs and bacteria is inevitable in venue restrooms. However, our HEPA filter captures particles as small as 0.3 microns and removes 99.999% of viruses from the air stream – ensuring extra safety for everyone using an Excel bathroom dryer!
 Maintenance Friendly
Eliminating paper towels and switching to our touchless solution for large venues saves money for your maintenance department; no more unclogging toilets, refilling dispensers, ordering inventory, or frequently changing trash bags full of used paper towels.
  Available Options
Excel Dryer hand dryers feature adjustable speed, sound, and heat control.  All dryers have an externally visible service LED. HEPA filtration is an optional addition if you feel an added investment needs to be made to ensure guest safety.
  Made in the USA®
Did you know that Excel Dryer has the only hand dryers that are the only hand dryers Made in the USA?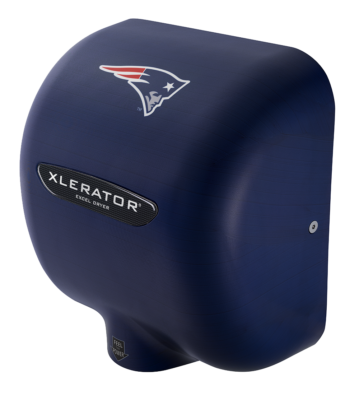 How To Buy
Speak to a high-traffic venue specialist to start your new restroom hand-drying optimization.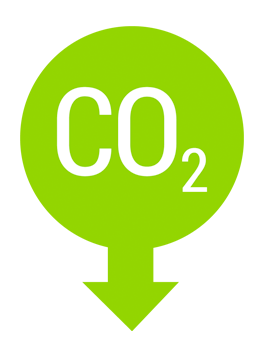 See how you can achieve 95% cost savings and 70% carbon footprint reduction by getting rid of paper towels and switching to our high-speed, energy-efficient hand dryers.
Select Your Usage for Sample Cost Savings
| | | |
| --- | --- | --- |
| Low | 50 | Bistro, Small Business Office |
| Medium | 200 | Restaurant, Chain Store |
| High | 500 | School, Theatre, Conference Center |
| Heavy Duty | 2500 | Transportation Center, Stadium |