Sustainability Initiatives During Energy Awareness Month
by

Excel Dryer

— 20 Oct, 2022
October is Energy Awareness Month, a time for the federal government to lead by example on the issue of environmental sustainability. One way in which they accomplish this goal is through the Federal Energy Management Program (FEMP), which provides leadership and guidance on energy management and building optimization, energy resilience, energy security and more. In this blog, we explain the government's recommended steps for energy efficiency and detail how our line of sustainable products can support the cause.
About the Program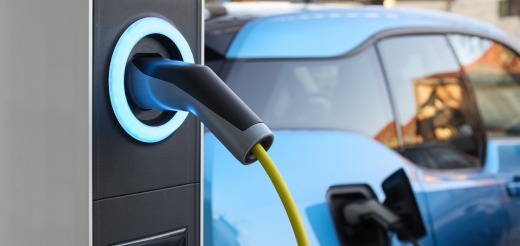 Through projects ranging from solar to electric vehicle charging, FEMP helps various government agencies and facilities meet federal energy efficiency and renewable energy laws and requirements. Whether these projects are implemented campus-wide or in individual facilities, the U.S. Department of Energy recommends these four basic steps to ensure a successful project rollout:
Plan the effort. Determine your energy-saving goals.
Design and implement. Put the plan into action.
Evaluate and report results. Determine the effectiveness of the plan.
Sustain the effort. If successful, keep it going.
A Solution for Sustainability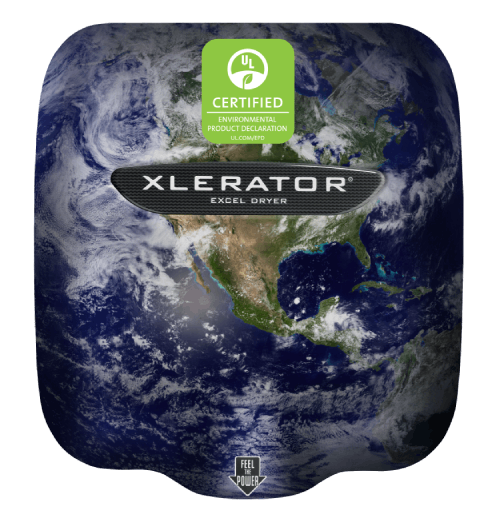 While Energy Awareness Month focuses on the role of government agencies in a sustainable future, it doesn't have to stop there! Facilities of every size and function have accomplished the same goal simply by replacing paper towels with XLERATOR® Hand Dryers or other models from our high-speed, energy-efficient product line.
Using 80% less energy than conventional hand dryers, XLERATOR has been shown to drastically reduce a facility's carbon footprint when compared to traditional electric hand dryers and paper towels (virgin and 100% recycled content), and helps facilities qualify for the most LEED v4 credits of any hand dryer on the market.
Are you interested in getting started with some green energy initiatives this October? Sustainability initiatives can start anywhere, even in the restroom. Contact us to learn more about how we can help with our high-speed, energy-efficient hand dryers today.