Keeping Your Restroom Clean and Quiet
Quiet Hand Dryers for Your Clean Restroom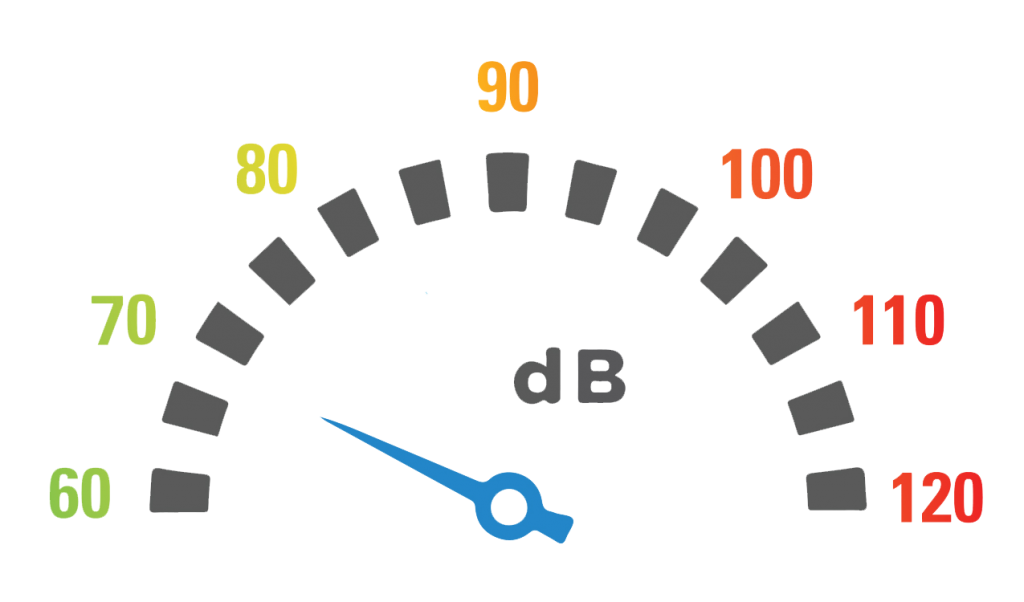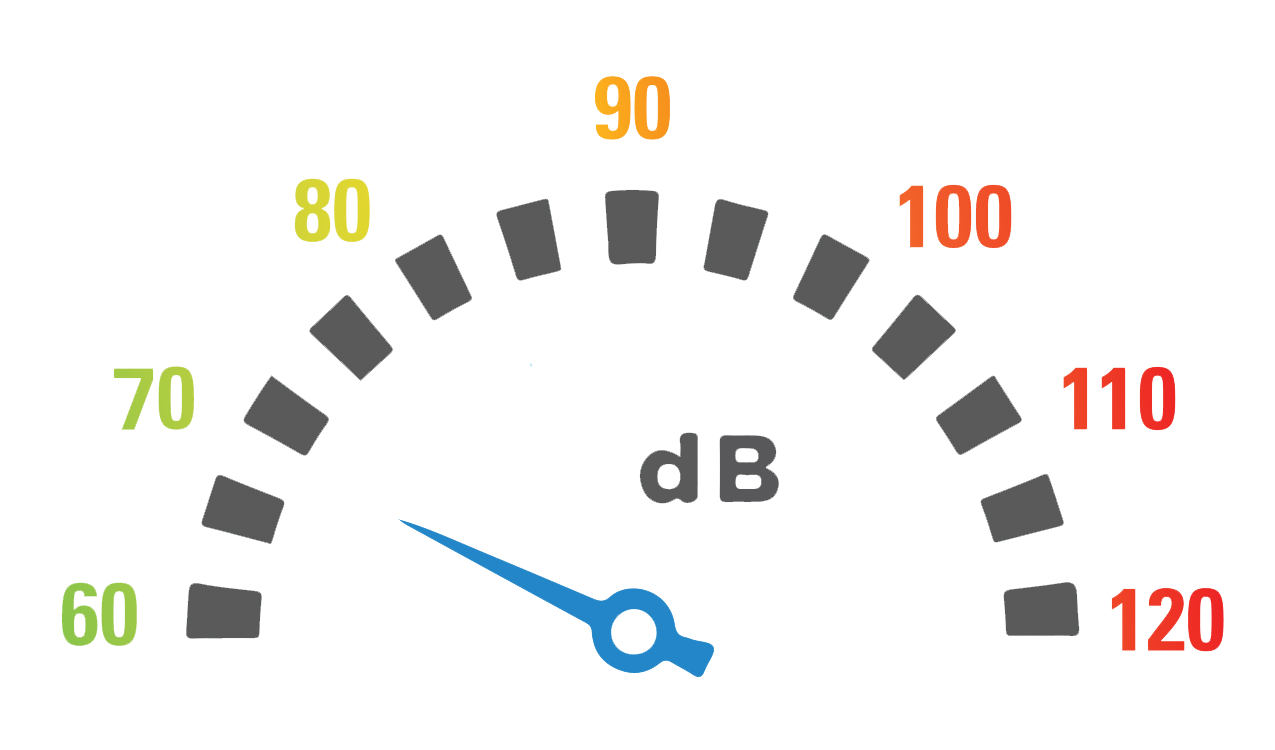 Cleanliness and quiet. These words may sound unrelated and easily attainable but in today's restrooms, the two are often at odds.
We know the many ways hand dryers assist in keeping a restroom clean and tidy: a hand dryer negates the use of paper towels (meaning they won't end up all over your restroom's floor or clogging up its toilets) and dries well-washed hands without users needing to touch any part of the appliance. Paper towels are also notorious germ-harborers; a study from the American Journal of Infection Control found that even unused, fresh-from-the-roll paper towels made from recycled fibers contain bacteria, including the flu virus, Bacillus, and E. coli, the main cause of food poisoning. No thanks.
Purchasing an Excel Dryer Hand Dryer nets you even more clean-benefits, with an industry-leading line of optional accessories for your hand dryer, including a HEPA Filtration System and MICROBAN® Wall Guards for customized cleanliness.
With so many customization options and benefits, using hand dryers to improve cleanliness (both for guests and maintenance staff) is a no-brainer. But many users said that the sound of commercial hand dryers was too loud to create the environment they wanted in their restrooms.
We believe you shouldn't have to sacrifice cleanliness for some peace and quiet, which is why we've rolled out a quieter hand dryer that's easy to adapt for your specific needs.
The XLERATOR®, XLERATOReco, and ThinAir Hand Dryers now feature an adjustable speed and sound feature, enabling the reduction of the hand dryer sound to a decibel range comparable with common household appliances, such as a shower, air conditioner, or dishwasher. The XLERATOR® and XLERATOReco Hand Dryers can be lowered to a 65 – 75dB range and the ThinAir Hand Dryer sound can go as low as 69 – 73dB, and all three still carry the same power Excel Dryer is known for, drying hands completely in just a few seconds flat.
To build a quiet hand dryer, we looked at two areas: volume and speed. Our 1.1" Noise Reduction Nozzle (available for the XLERATOR and XLERSTOReco) lowers the decibel level 9dB by reducing air deflection noise. The new Adjustable Speed & Sound Control is an easy-to-use dial that quickly adjusts hand dryer speed and hand dryer sound. Both of these hand dryer decibel level innovations come standard in all new, enhanced high-speed hand dryer models and can be easily retrofitted into existing units.
Ready to get clean and quiet? Request a quote today.