Hand Dryers for Bathrooms
The XLERATOR® Hand Dryer has enabled Office Depot to eliminate the use
of paper towel dispensers in its restrooms altogether
Commercial Hand Dryers for Bathrooms
The success of any retail business depends on customer experience. Every decision you make should be designed to get that customer to come back to your store. Store cleanliness, particularly in the restrooms, plays a major role in that decision. To keep happy customers, provide them with clean restrooms by installing commercial hand dryers in your bathrooms.
Our high-speed, energy-efficient hand dryers help retailers all over the world — from major chains to mom and pop's — save money, reduce maintenance headaches, and improve the customer experience. Install these commercial hand dryers in your bathroom to enhance customer experience and save on labor, maintenance, and waste.
Eliminating paper towels not only makes your customers happy, but it also saves your maintenance staff from spending their day unclogging toilets, picking up used paper towels, and emptying overflowing trashcans. It's a win-win.
Excel Dryer's full line of hand dryers offers a 95% cost savings over paper towels, eliminating their labor, maintenance, and waste while promoting hygiene and improving the customer experience.
Our high-speed, energy-efficient hand dryers are Made in USA Certified®, offer a 7-year warranty, include adjustable speed, sound and heat controls, and an externally-visible service LED.
With new enhanced features and the most options and accessories in the industry, including a HEPA filtration system and custom covers, you can create the best hand drying solution for any retail restroom environment.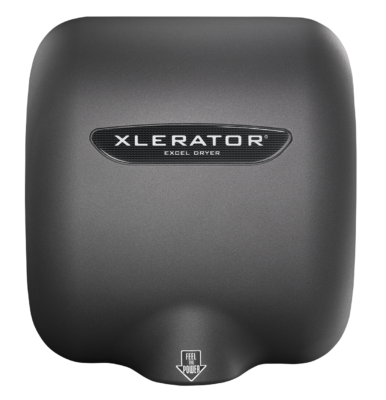 How To Buy
Please contact us with your questions or concerns
and a knowledgeable sales representative will be in
touch with you very shortly. Thank you.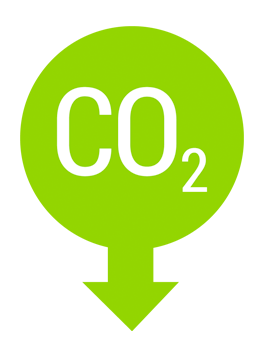 See how you can achieve 95% cost savings and 70% carbon footprint reduction by getting rid of paper towels and switching to our high-speed, energy-efficient hand dryers.
Select Your Usage for Sample Cost Savings
| | | |
| --- | --- | --- |
| Low | 50 | Bistro, Small Business Office |
| Medium | 200 | Restaurant, Chain Store |
| High | 500 | School, Theatre, Conference Center |
| Heavy Duty | 2500 | Transportation Center, Stadium |