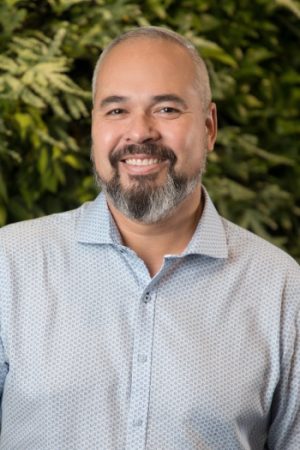 EAST LONGMEADOW, Mass. – Excel Dryer, Inc., manufacturer of the XLERATOR® Hand Dryer, announced the hiring of Brian Wolf as international business development manager for Europe/Middle East/Asia. A resident of Milton, Ontario, he will be responsible for maximizing sales revenue in existing international markets, expanding sales into new territories and researching trends to develop accurate sales projections while maintaining excellent customer relations.
"Brian is a dedicated professional and leader with more than two decades of experience managing domestic and international sales and marketing initiatives, as well as new business development," said William Gagnon, executive vice president and COO at Excel Dryer. "We are thrilled to welcome him to our team."
Wolf specializes in driving profitable sales growth through small and large-scale initiatives, detailed and consistent account and client management, business strategy, new product and service development and diligent P&L management.
A graduate of Ryerson University in Toronto with a BA in administration and information management, Wolf joins the Excel Dryer team with extensive experience in a diverse range of businesses. Most recently, he served as director of sales and marketing for Cannabis License Experts in Burlington, Ontario. There, he was responsible for leading all sales and marketing initiatives for the Canadian market, achieving multimillion-dollar sales.
About Excel Dryer, Inc.
Excel Dryer has been manufacturing and developing hygienic hand drying solutions that are cost effective and sustainable for more than 50 years. The family-owned and -operated company revolutionized the industry with the invention of the XLERATOR® Hand Dryer that set a new standard for performance, reliability and customer satisfaction. Excel Dryer prides itself on offering the best customer service and making touchless, economical and renewable products people can depend on. Available for distribution worldwide, Excel Dryer products can be purchased through an established network of sales representatives who work with distributors globally. Learn more about Excel Dryer at exceldryer.com.