Leading Edge Sustainable Stadium Design
January 8, 2019 | 5:00 PM | Gillette Stadium | Foxborough, MA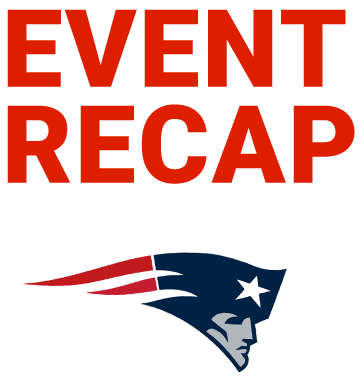 Our primary goal in hosting Leading Edge Sustainable Stadium Design was to bring together design professionals as well as friends and partners in an open dialogue, under one roof, to discuss trends and best practices in sustainable design and operations, and to encourage all in attendance to become more aware and engaged in sustainability initiatives.
We believe that our diverse and dynamic group of panelists provided in-depth insight, as well as actionable and practical tools to implement. Through the evening's discussion, it became abundantly clear that the expert panelists agree that green restrooms using dryers instead of paper towels contribute to their overall goals regarding sustainability and user experience. If you likewise are in agreement that sustainable restroom products could help you achieve your goals, I encourage you to learn more about our offerings here:
"At several points during the discussion, I looked out to the audience and noticed that

no one was looking at their cell phones.

Not one person. I don't think I've everseen that before, and I've been on a lot of panels."
SCOTT JENKINS
GM of Atlanta's LEED Platinum Mercedes-Benz Stadium
and Board Chair of the Green Sports Alliance

"The XLERATOR is a win-win-win-win for us. First, it's clearly better for the environment. Second, it saves time and manpower as our staff spends much less time cleaning paper from the floor and refilling paper towel dispensers. Third, that allows staff to respond more quickly to other fan issues.

Fourth and most importantly, the fans prefer the XLERATOR to paper, so they have a better experience.

"
JIM NOLAN
Chief Operating Officer, New England Patriots and Gillette Stadium
Expert Panelists: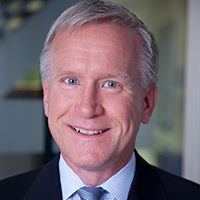 Scott Jenkins
General Manager, Mercedes-Benz Stadium, Atlanta Falcons/AMB Sports & Entertainment Group
Mercedes-Benz Stadium is the only LEED platinum certified sports arena in the country. Scott is also Chair of the Green Sports Alliance.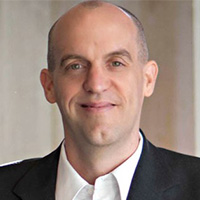 Chris DeVolder
Managing Principal, HOK
HOK is a sustainable design leader for the Sports + Recreation + Entertainment
practice. Chris is also Co-chair of the Green Sports Alliance Corporate Membership Network Steering Committee and the USGBC National LEED User Group for sports venue development.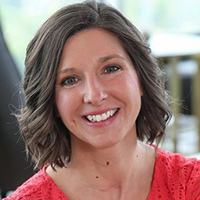 Summer Minchew
Managing Partner, Ecoimpact Consulting
Ecoimpact is a leading sustainability firm out of the nation's capital. Summer is also an active member of the US Green Building Council's Carolinas Community where she serves as Market Leadership Advisory Board Co-Chair.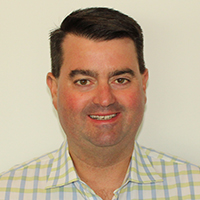 Jim Nolan
Chief Operating Officer, New England Patriots and Gillette Stadium
Gillette Stadium is home of the 5-time Super Bowl champion New England Patriots and the New England Revolution. Jim spearheaded over $100 million in stadium upgrades including the creation of a field-level end zone club, a pavilion and business center and fantasy football lounge, among other improvements.
If you wish to view photos from the event, please visit Excel Dryer's Facebook Gallery.
We encourage you to tag yourself and share these images or ones you took with #ExcelCEU.
We are working on transcribing the panel discussion and once everything has been aggregated, we invite you to visit the AIA or GBCI websites to download the material, watch the online CEU course, or encourage others to do so.
If you neglected to provide your credentials at the event and wish to receive CEU credit, please contact Deb Frangie at [email protected] or 413.525.4531 who will be happy to assist.