XLERATOR® – The Original Green Machine
by

Excel Dryer

— 1 Aug, 2013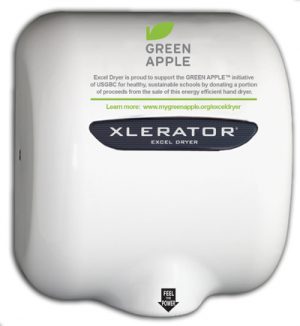 Hand Dryer Proven to Reduce Energy Costs
Not to sound like a hipster, but Excel Dryer was a "green machine" way before it was cool, hip or trending on Twitter. Since its release in 2001, the XLERATOR® has proven to reduce energy costs by 80% and reduce the carbon footprint of hand drying by 50-70% compared to both traditional hand dryers and even 100% recycled paper towels.
Offering innovative environmentally friendly products is our main corporate social responsibility (CSR) – but we didn't want to stop there. Excel Dryer is also a proud sponsor and advocate for green CSR initiatives, including the Green Apple program (a division of the Center for Green Schools at the U.S. Green Building Council) and the Green Schoolhouse Series.
Green Apple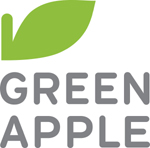 The Green Apple program is an initiative from the Center for Green Schools at the U.S. Green Building Council. Excel Dryer is a proud partner of the program that is a global movement to build new schools that are clean, safe and energy efficient. Excel Dryer is supporting the Green Apple initiative by donating part of the proceeds of custom covered XLERATOR® hand dryers. Any customer can join Excel Dryer and support the Green Apple initiative by purchasing a Green Apple hand dryer, which includes the option to add a custom logo or sustainability message below the XLERATOR® logo. In addition, the Green Apple program includes a National Day of Service. The second annual Green Apple National Day of Services is scheduled for September 28. Stay tuned for more details on how to get involved and join the cause!
The Green Schoolhouse Series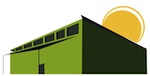 The Green Schoolhouse Series is a catalyst for change including both public and private businesses making a difference in the lives of children, the education system and the environment. This program is powered by corporate partnerships, donations and charitable contributions like Excel Dryer's donation of customized XLERATOR® dryers to new schools being built across the country. Every Green Schoolhouse is designed to be LEED Platinum and serve the entire community as a site to host after-school programs and community events. The very first Green Schoolhouse, the Safari, in Phoenix, AZ is already well on its way to completion. Check out the Green Schoolhouse Flickr to see photos on how the Safari School was built.