Pizza Expo 2018
Special Offer
Save Some Dough.
It's time to take paper towels off the menu. Check out our Pizza Shoppe case study to see how we can help you save time and money and improve the guest experience.
 95% Cost Savings vs. Paper Towels
 Helps Qualify for Several LEED® Credits 
 Adjustable Sound, Speed, and Heat Controls
 Virtually Maintenance Free
Go Green, Save Green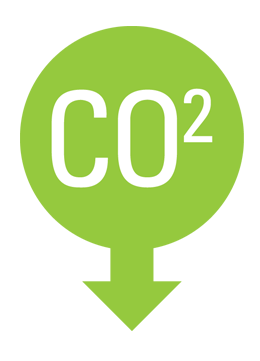 See how you can achieve 95% percent cost savings and 70% carbon footprint reduction by getting rid of paper towels and switching to our high-speed, energy-efficient hand dryers.
Select Your Usage for Sample Cost Savings
| | | |
| --- | --- | --- |
| Low | 50 | Bistro, Small Business Office |
| Medium | 200 | Restaurant, Chain Store |
| High | 500 | School, Theatre, Conference Center |
| Heavy Duty | 2500 | Transportation Center, Stadium |