Greenbuild 2017
At Greenbuild 2017, everybody was asking about Excel Dryer being the first hand dryer manufacturer to publish third-party verified Environmental Product Declarations. This means they are backed by credible, independent third-party testing to industry consensus standards – proving our hand dryers are products you can trust.
Learn more about EPDs and other green benefits of our enhanced product line.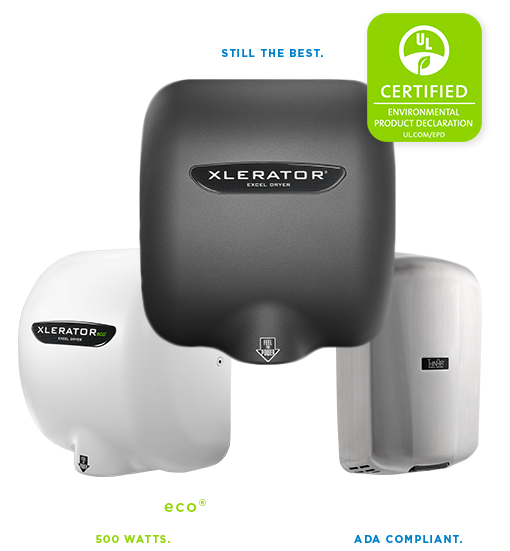 Go Green, Save Green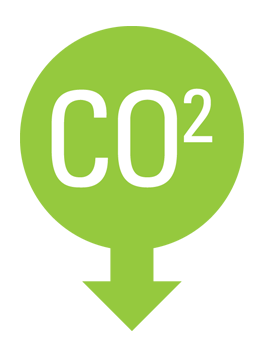 See how you can achieve 95% percent cost savings and 70% carbon footprint reduction by getting rid of paper towels and switching to our high-speed, energy-efficient hand dryers.
Select Your Usage for Sample Cost Savings
| | | |
| --- | --- | --- |
| Low | 50 | Bistro, Small Business Office |
| Medium | 200 | Restaurant, Chain Store |
| High | 500 | School, Theatre, Conference Center |
| Heavy Duty | 2500 | Transportation Center, Stadium |