A Product Of
Our Environment
Leading the industry: Excel Dryer is the first hand dryer manufacturer to publish third-party, verified Environmental Product Declarations (EPDs)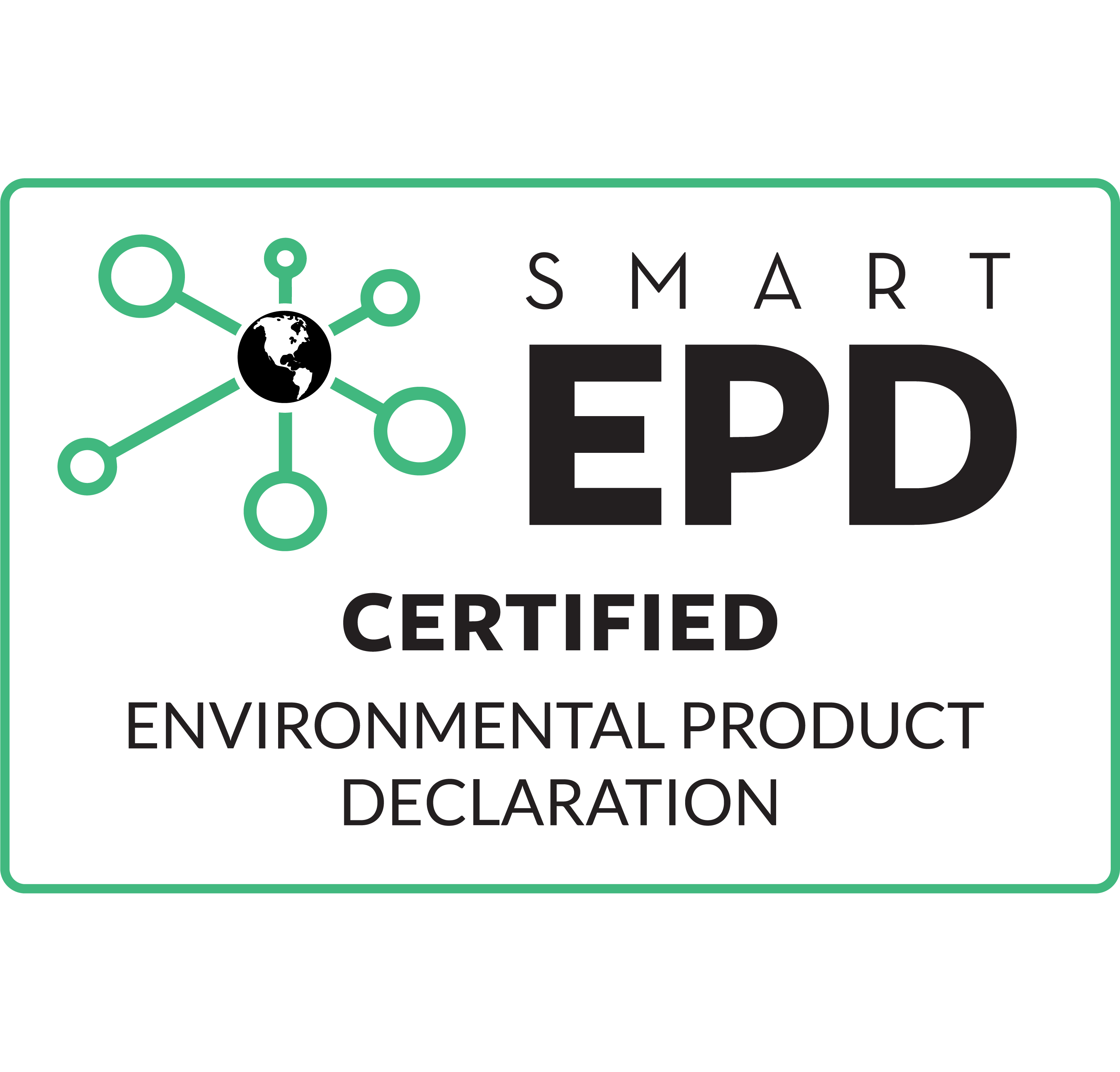 "I was honored to have been selected as chairman of the PCR committee by UL Environment. Excel Dryer is proud to have been the first to publish dry time and energy use results of our three high-speed hand dryers to the new global PCR standards. We continually challenge ourselves to lead the industry, and when it comes to environmental sustainability, we lead by example."

– William Gagnon, Vice President of Marketing and Sales
What Is An EPD
And Why Is It Important
An Environmental Product Declaration is a standardized way of quantifying the environmental impact of a product by studying the raw materials and energy consumption during its production, use and disposal. For buyers and specifiers, the EPDs are a disclosure tool that helps purchasers better understand a product's sustainable qualities and environmental repercussions so they can make more informed product selections.
To create an EPD, there must first exist Product Category Rules (PCR) which create testing guidelines and reporting methods through industry consensus, thereby permitting buyers and specifiers to compare products, apples-to-apples. The corresponding EPDs provide insight on the environmental impact of products from cradle-to-grave.
Last year, UL Environment (a business division of Underwriters' Laboratories), published the hand dryer PCR, a first for the industry and the first global standard for any industry. Excel Dryer was asked to chair the committee to create the PCR, working in collaboration with UL and other leading hand dryer manufacturers, to achieve the necessary industry consensus.