Les responsables de la gestion de l'hôpital Northwestern Memorial Hospital livrent les ordonnances pour des questions d'hygiène et de maintenance
Solution de séchage de mains hygiénique
Excel Dryer, fabricant du sèche-mains original, breveté, rapide et économe en énergie XLERATOR, est déterminée à offrir les solutions les plus hygiéniques pour le séchage des mains. Le sèche-mains l'emporte déjà sur le plan énergétique et environnemental, mais il est important de souligner ses propriétés hygiéniques. En effet, les sèche-mains Excel Dryer sont à la fois fiables et hygiéniques. Nous avons créé cette page pour informer davantage nos distributeurs et nos clients en mettant à leur disposition des études scientifiques, des études de cas, des articles et d'autres ressources sur les bonnes pratiques à adopter pour le lavage des mains.
Excel Dryer reconnaît que beaucoup d'études ont été réalisées à l'appui de l'utilisation des serviettes en papier (souvent par les fabricants). Cependant, diverses études réalisées par des tiers ont démontré la fausseté de cette affirmation; les sèche-mains sont tout aussi hygiéniques que les essuie-mains papier.
Featured Blogs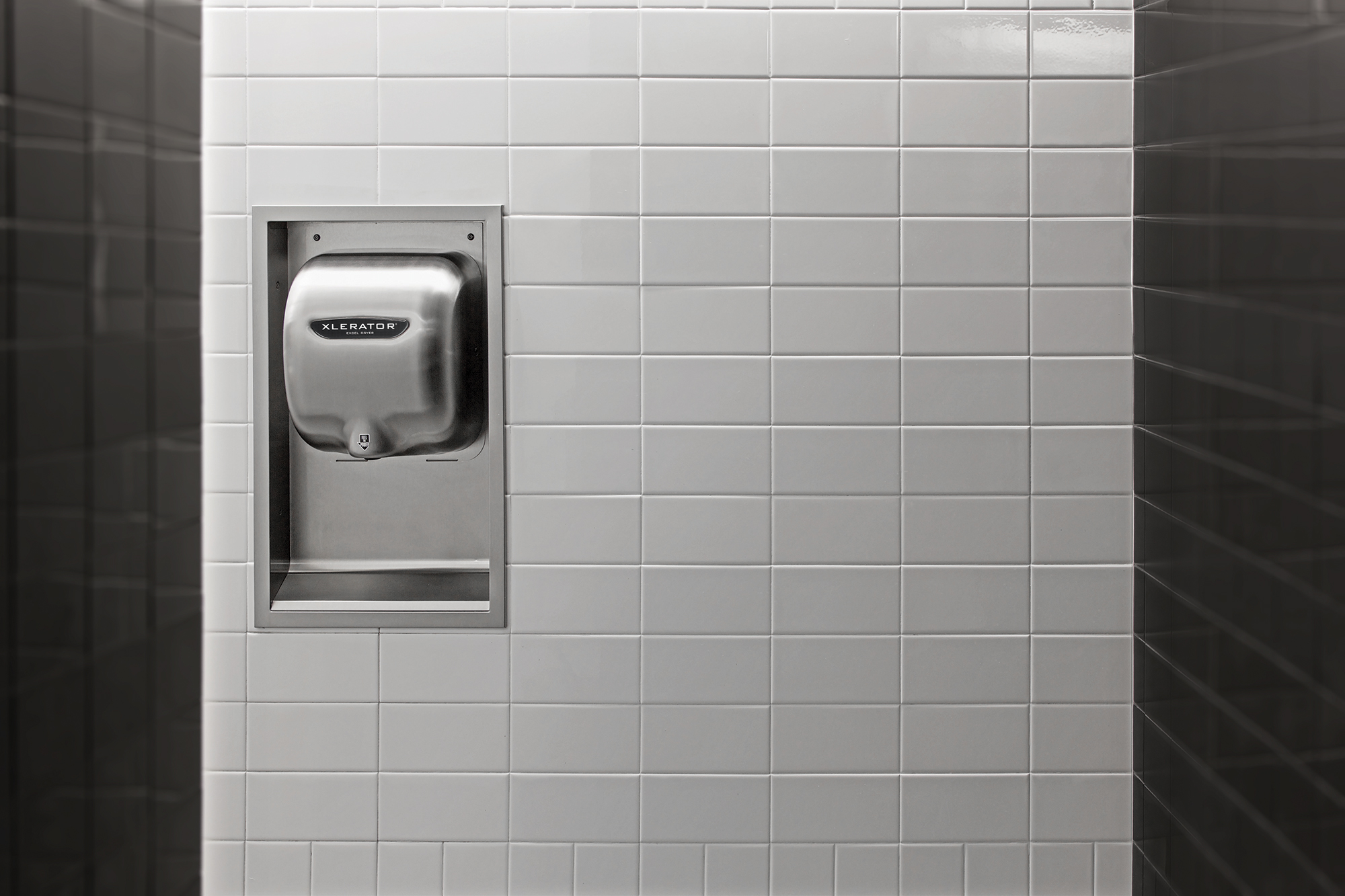 Don't Be Fooled by 'Fake News' About Hand Dryers
Excel Dryer wishes to help set the record straight. Here are the top five reasons why healthcare facilities, restaurants and other health- and hygiene-conscious facilities around the globe rely on our high-speed, energy-efficient dryers to keep germs at bay.

XLERATE Community Health During National Handwashing Awareness Week
The XLERATOR and all our high-efficiency hand dryers offer a touch-free, hands-under design, a key to germ aversion. Add our hygiene-maximizing options, including our Antimicrobial Wall Guards and HEPA filtration system, and a facility's restroom has never been so sanitary.
For Restaurants, Excel Dryer's Signature Hand-Hygiene Technology Offers Full Menu of Advantages
When it comes to a restroom's sanitary conditions, there are essentially two categories: the conditions you can see, and the ones you really can't. Both are critical for a facility to consider, and both are demonstrable reasons to throw in the towel.